LR0009 : LEDจานบินเล็กรีโมท 3w
ราคา
: ต่ำกว่า 395 ฿
ประกัน
: 7d
จำนวน
: ต่ำกว่า 50 pcs.
ผู้สนใจ
: 2,868 คน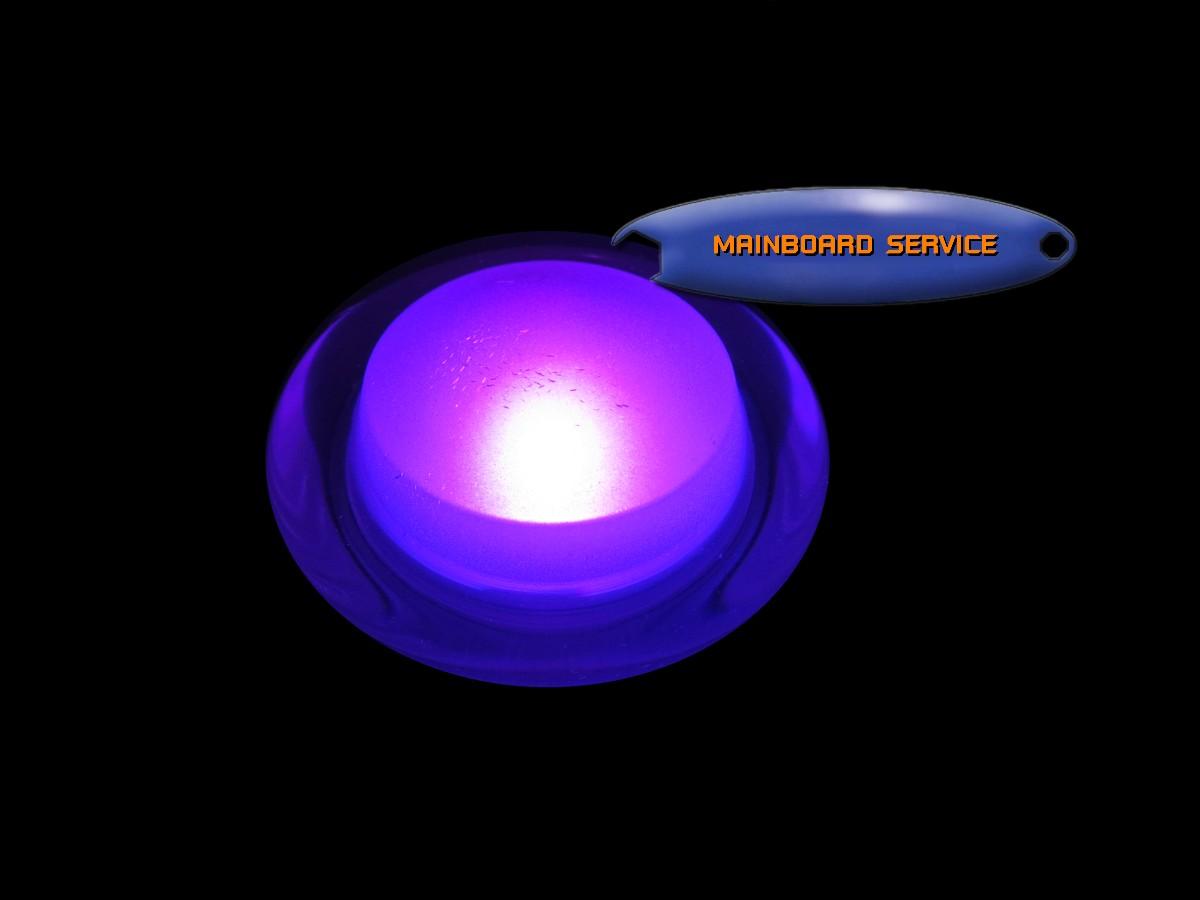 Description :
หลอดไฟ LED 3W ใช้กับขั้วเกลียวมาตราฐาน 220V ได้ทันที เปลี่ยนสีได้ด้วย Remote Control เหมาะสำหรับการตกแต่งห้องนอน ห้องพักผ่อน ปรับสีปรับอารมณ์, ผ่อนคลาย ด้วยความง่ายดายกับการควบคุมแสงไฟ ทั้งเปลี่ยนสีได้มากกว่า 24 สี หรี่ได้หลายระดับ เปิด-ปิด หรือแม้กระทั้งเปลี่ยนสีเองอัตโนมัติ ทั้งหมดนี้จาก รีโมทคอนโทรลตัวเล็กๆเพียงตัวเดียว
ขั้ว : ขั้วเกลียวมาตราฐาน E27
Device : LED 3w1 หลอด
การกระจายแสง : 30-120°
กำลังไฟฟ้า : AC220V-AC, 3Watts.
สี : Full color
Remote : IR- Remote Control (มีพร้อมใช้ในชุด)
Features :
RGB Color Model, bring you 16 vivid colors choice Four Changing Modes: Flash, Strobe, Fade and Smooth Easy use with standard E27 base Only 3W power consumption, energy-saving and environmentally friendly Suitable for interior decorative and party use
Specification :
Base Socket: E27
Input Voltage: AC85-265V
Output Power: 3W (Energy Saving)
Lifespan: 50,000 hours
Material: high strength aluminum
Dimension: 50 x 65mm
Illumination Angle: 30-120°
LED Quantity: 1 pc
Color: 24 colors
Remote control battery: 1pcs CR2025 coin battery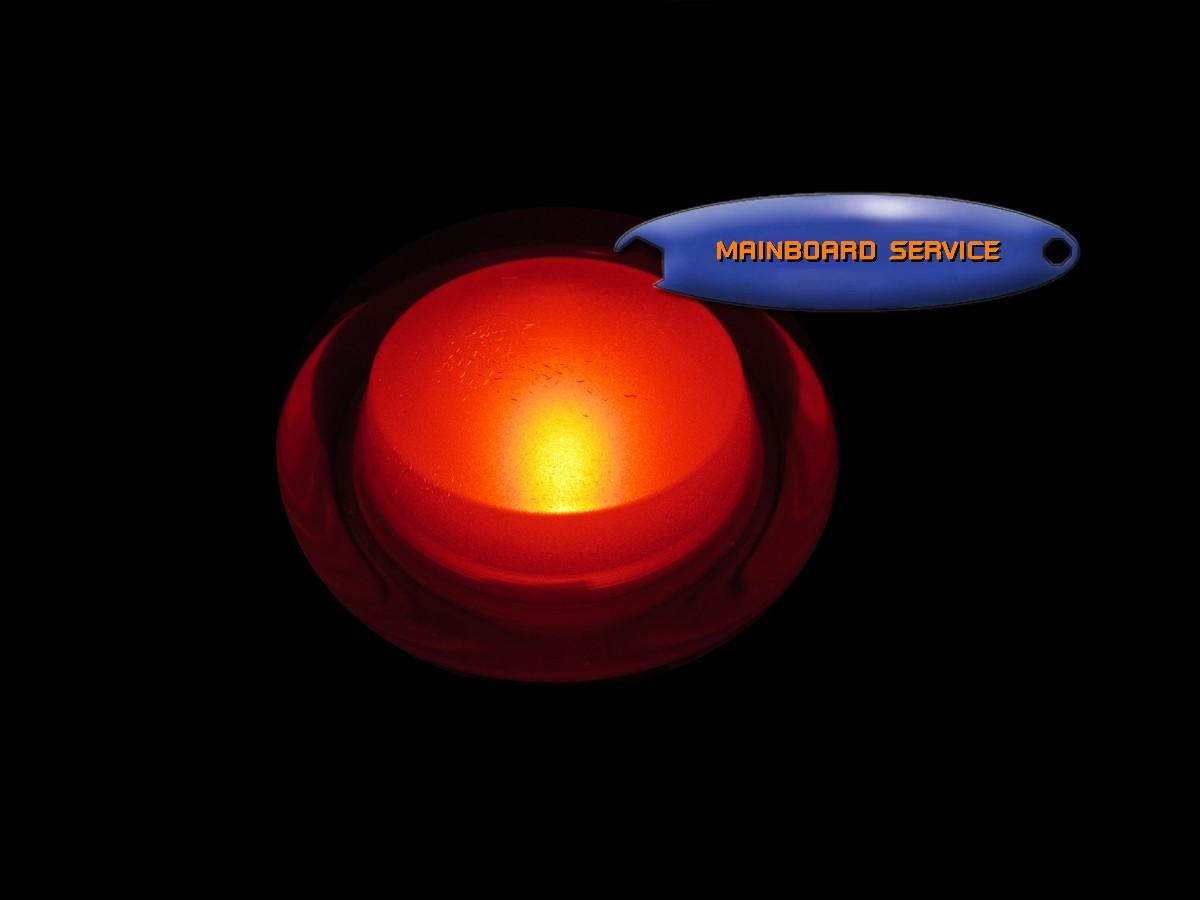 Wireless Remote Control :
Unplug the seal protection of battery in the back first, and then ready to go.
Up: Brightness up/Long press for fast flashing
Down: Brightness down/Long press for slow flashing
Off: Power off
On: Power on
R: Color change to Red
G: Color change to Green
B: Color change to Blue
W: Color change to Whit
FLASH: Auto-change colors, fast skip
STROBE: Auto-change colors, slow skip
FADE: Auto-change colors, fast shade
SMOOTH: Auto-change colors, slow shade
Other no-letter buttons: For color-mix.
Application :
Architectural lighting, home lighting, home theater, studio, private club, entertainment lighting, ad lighting, restaurants, hotels, display scene, artwork lighting, landscape scene, etc.
Remote control can be used to turn on/off and adjust the colors and brightness.
Package included :
1x E27 3W 16-color LED light Bulb 1x Wireless Remote Control
สินค้าแนะนำ :